Good news for all android users, now they can easily search their lost smartphone by following this Google 4 ways which helps to get back your lost smartphone easily.
Now Google launched the Find the my Device app which is a setup of functions that assists users locate lost phone. This feature is already enabled on kitkat and above editions of Android phones.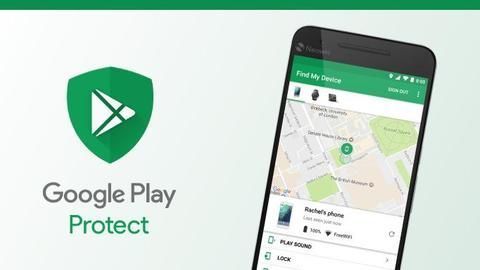 It works wonderfully, just have to need connection of internet and sign-in info of google account and most important is that you have to enable location function.
In 2013 Google Device Manager (GDM) released the Find My Device extension. In the below segment I am sharing with you all how google helps you to find lost android phone.
Follow 4 Ways which Google Helps to Search Lost Android Smartphone
Show the Known Last location: If you are one of the who's lost their phone and unable to track the present location because of internet being off, then you can open the Find My Device on web browser and see last known location.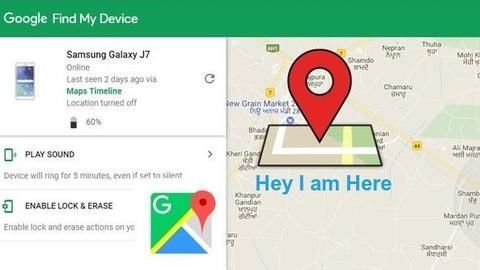 This extension scans the location, history of Google Maps and show the last location.
Show the Last access point of connected Wi-Fi: With Find My Device you can also retrace your steps because it can also launch Google Maps' location timeline.
The best part about this application is that it will show the last location where the user's phone was connected with Wi-Fi.
One more benefit of this extension is that if your lost phone location service is not on, it can also help you to check out currently being accessed over a Wi-Fi point.
Show the Level of Battery: This extension is also showing the battery levels, with this functionality you can get the estimate idea how much time you have left to reach to lost phone.
This is a very easy for any kind of the users with various devices to opt the one. The user can searching on a solo platform and also execute the actions such as ring, lock, and erase.
Android Wear and Google Home support: Through the you can also find the other kind of the wearable devices such as smart watch or the Google Home voice-enabled smart speaker are also enabled with this extension.
A smartphone and a smartwatch can get back through one another as long as both devices have their location enabled.
You can directly as from Google Home " Where is my phone?." to search their device.
Conclusion: Now with this Find My Device extension, you can easily get back your lost phone. Hope you have enjoyed this stuff, if you have any query or suggestion, you can feel free share your idea with me by commenting or email.